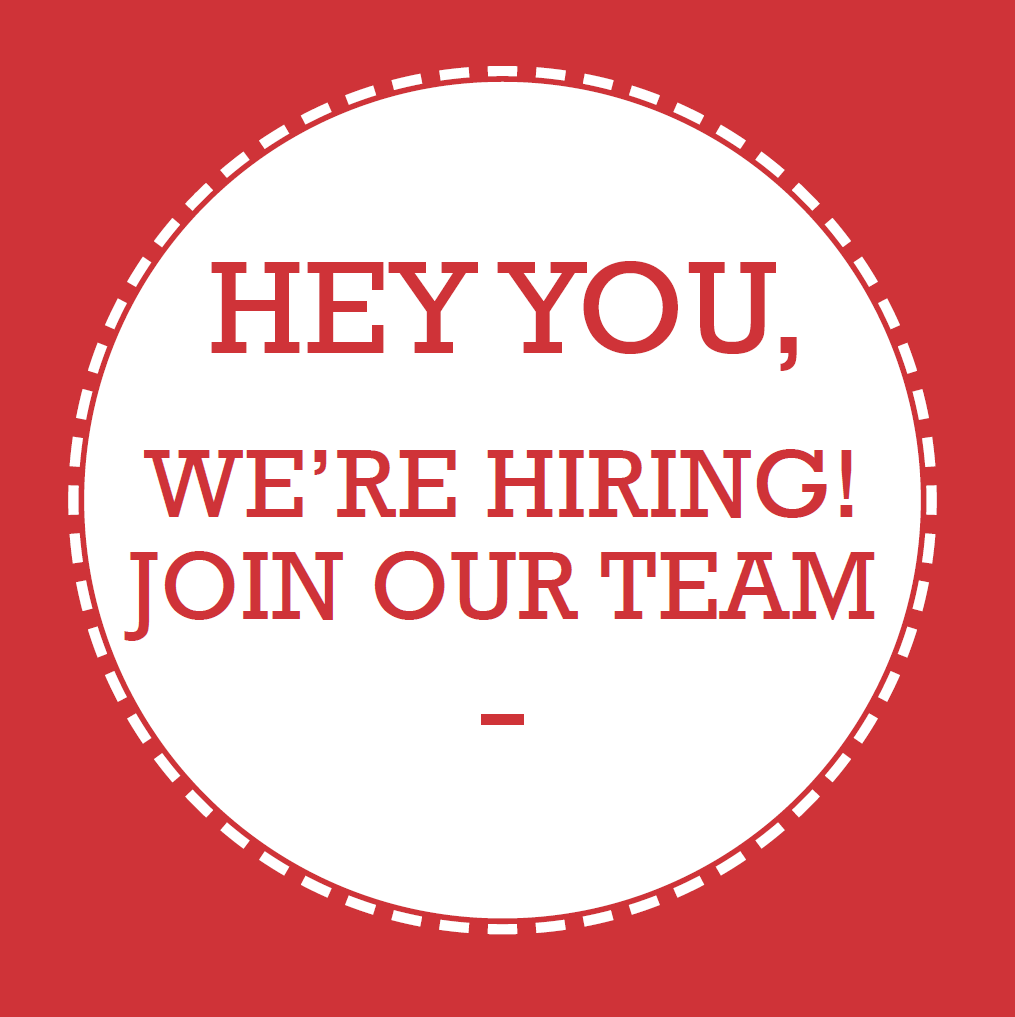 Vacancies at De Beurs
We're always looking for new colleagues! It doesn't matter whether you're experienced or a newcomer, as long as you have a positive attitude and the will to work hard. We're only happy when the customer is happy.
Are you a hard worker who still likes to have fun, all according to the unique formula of De Beurs? Fill out our application form and upload your cover letter and CV. We'll respond to you within five working days.
Apply